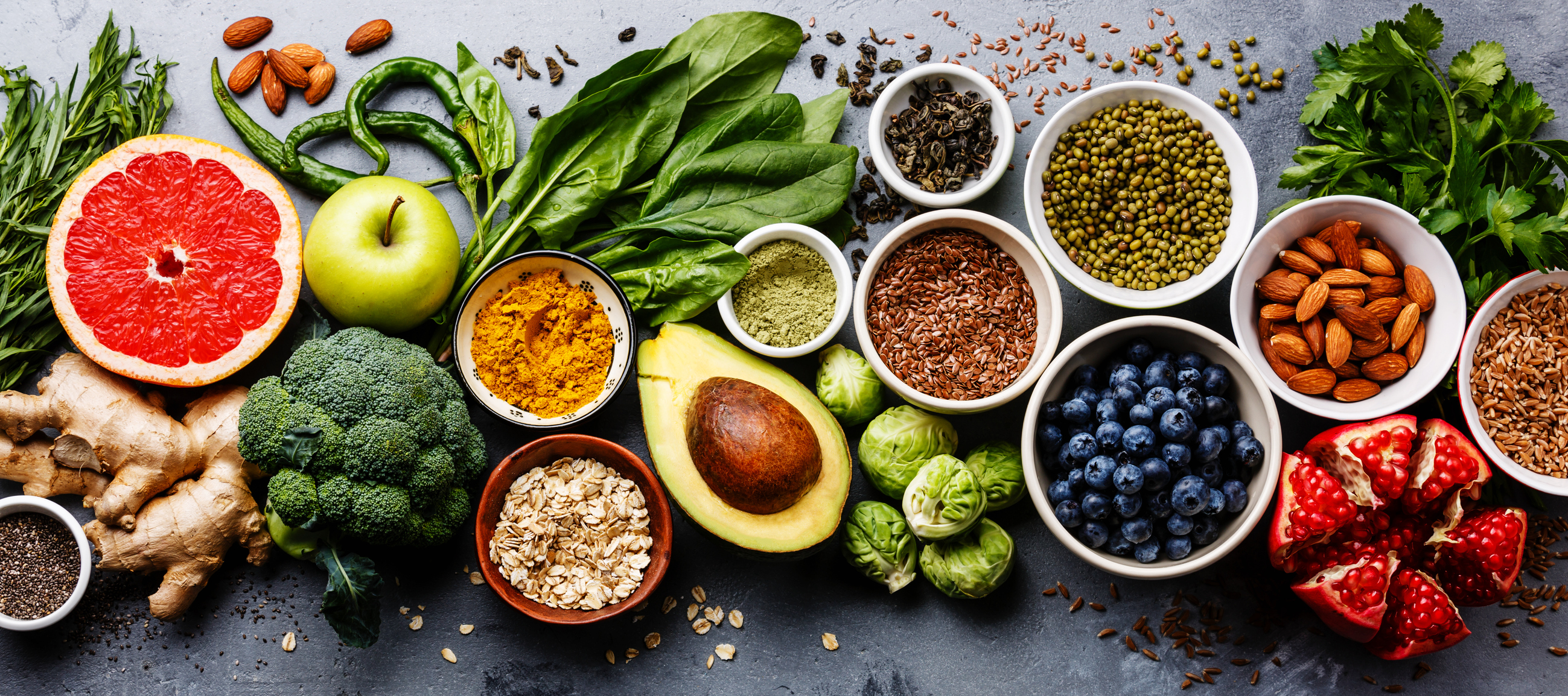 On Sunday June 7, 2020, 0:00 AM at 23:59 PM
Description
The second edition of the World Food Safety Day reinforces the call to strengthen commitment to scale up food safety made by the Addis Ababa Conference and the Geneva Forum in 2019 under the umbrella of "The Future of Food Safety".
The objective is to draw attention and inspire action to help prevent, detect and manage foodborne risks, contributing to food security, human health, economic prosperity, agriculture, market access, tourism and sustainable development.
The World Food Safety Day is a public public health campain coordinated by the World Health Organization (WHO). Do not hesitate to promote the event with campain materials such as posters, videos, campain guides, infographics and social media cards and by using #WorldFoodSafetyDay.
Speaker Infos
GFSI observes World Food Safety Day: 5 days, 5 videos, 5 calls to action!
See on Youtube
Contact person
United Nations: World Food Safety Day
International Food Standards - Codex Alimentarius - Food Security, Everyone's business
Contact: food-quality@fao.org